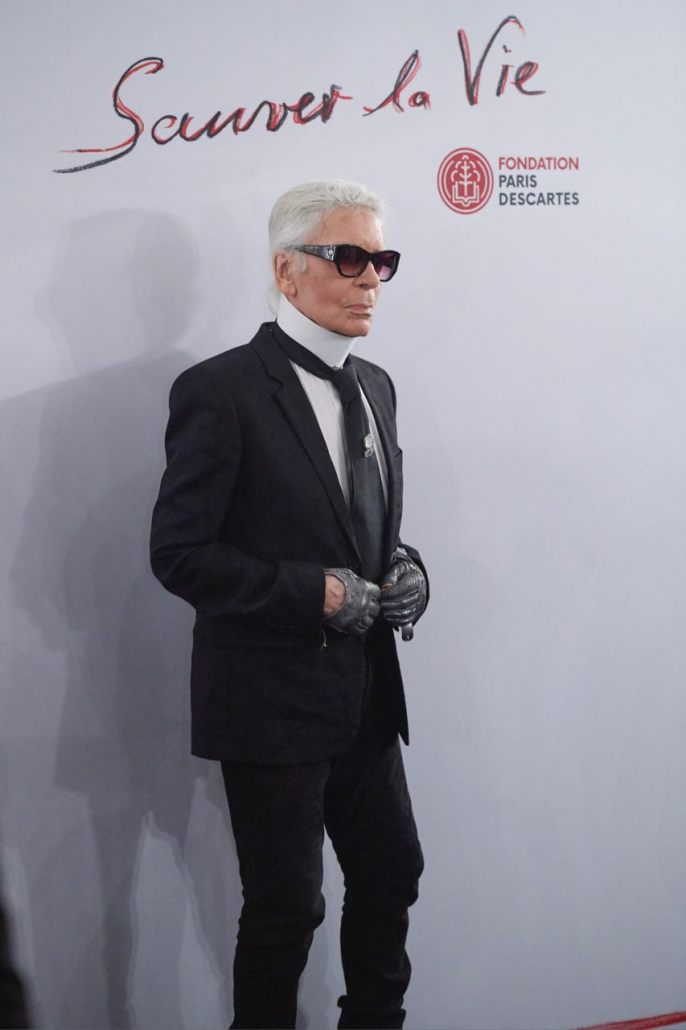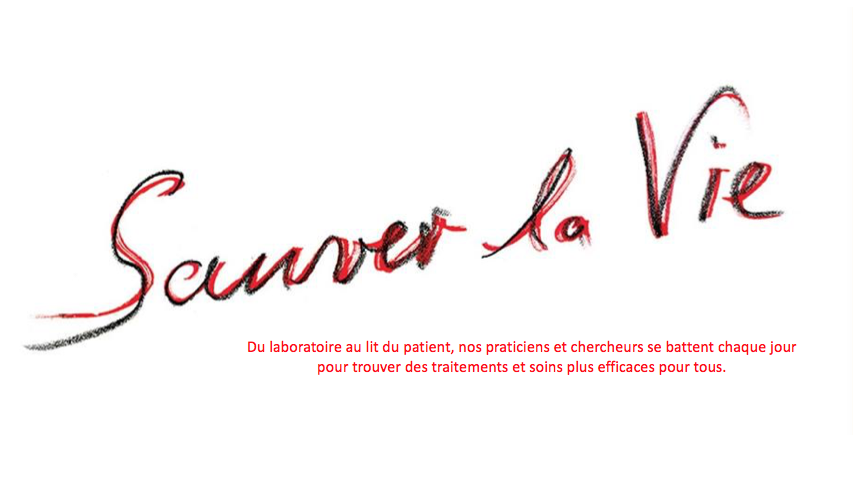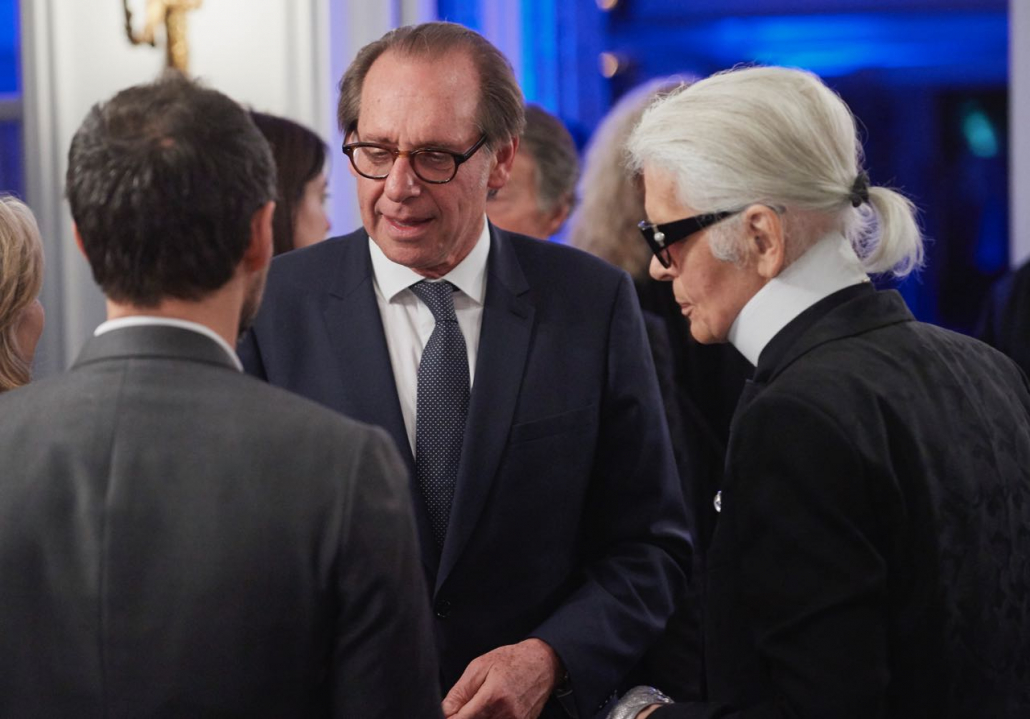 To celebrate Karl Lagerfeld's legacy, a global community of creative talents has come together to reinterpret his most iconic design : the white shirt. The complete proceeds will be donated to the SAUVER LA VIE program of the Paris Descartes Foundation.
The Maison KARL LAGERFELD is pleased to announce the launch of "A Tribute to Karl Lagerfeld" : the White Shirt Project", to celebrate the late creative director's legacy through one of his most beloved styles, the whit shirt. A global community of Karl's friends and family has come together to design their own interpretations oh his iconic white shirt including Kaia Gerber, Gigi Hadid, Helen Mirren, Olivia Palermo, Soo Joo Park, Holli Rogers, Nadja Swarovski, Amber Valletta, Lewis Hamilton; Simone Legno, Alton Mason, Alessandro Michele, Jean-Baptiste Mondino, Cristiano Ronaldo, Steven Wilson and more. All of the original shirts will be displayed at a private exhibition at the Maison KARL LAGERFELD on September, 25, 2019, during Paris Fashion Week. The exhibition will then move to select KARL LAGERFELD stores wold wild, where consumers are invited to share in the experience and become part of the tribute.
Seven designs – by Carine Roitfeld, Cara Delevigne, Tommy Hilfiger Sébastien Jondeau, Diane Kruger, Kate Moss and Takashi Murakami – will each be replicated and sold. The complete proceeds will be donated to the SAUVER LA VIE charity initiative for medical research at the Paris Descartes University.
Karl Lagerfeld personale supported the sauver la vie charity for years, and he drew its logo by hand. He also took photographs oh the Paris Descartes University's medical staff wich appeared in a special-edtion book to celebrate the commitment and dedication of the doctors, researchers, professors and scientists who work in the university's hospital.
The tribute project was inspired by Karl Lagerfeld's own words : If you ask me what I'd most like to have invented in fashion, I'd say the white shirt. For me, the white shirt is the basis of everything. Everything else comes after.